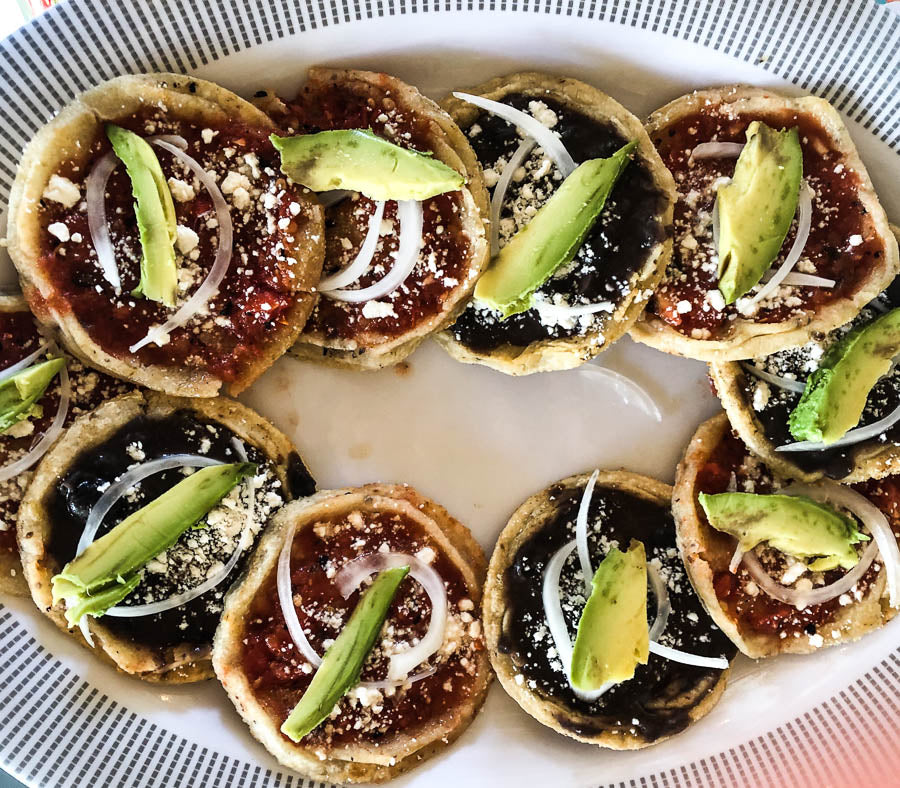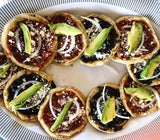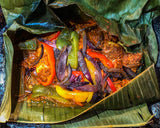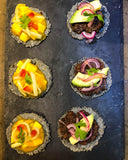 Select a class from the dropdown list below (please double check the date before booking):
Buying this as a gift? Add the recipient's details in the notes at the checkout.
You can download and print our gift card certificate and fill in the details to give something tangible. Please note we don't send out anything in the post, it is all digital.
Don't know whether they'll be able to make the date? Why not look at our
Gift Cards
page?
Ts & Cs apply, please read the checkout page fully.
Authentic Mexican Cooking Class
Here at Food at 52 we pride ourselves on authenticity and attention to detail, which is why we start our Mexican cooking class by heading straight to the heart of Mexico's culinary action, west of the Yucatan peninsula. Merida, the capital, and the mostly undiscovered town of Campeche offer Mexican cuisine that is entirely different from our high-street, carbed-up Tex-Mex versions.
We have handpicked our favourite Mexican dishes to bring you a true Yucatan feast using the best and freshest Mexican ingredients. We will show you how to make a flavoursome red marinade with anchiote paste (made of annatto seeds) and sour orange. 
For our antojitos (little whims) you will become an expert at making your own corn tortillas, pico de gallo salsa and of course the classic guacamole.
From the heart of Mexico City we will create the refried black beans to accompany the Pibil - this is based on a traditional underground cooking technique used all over the Yucatan, where we will wrap fish, chicken or pumpkin in banana leaf.
Book several classes with us and make your own flexible cookery course!
See our suggestions of which classes go well together.
Sample menu:
Pico de gallo 
Guacamole
Masa harina tortillas
Chicken or vegetarian Pilbil
Arroz verde
Refried black beans
Like all our London hands-on cookery classes, our Mexican cooking class includes all food, equipment, and unlimited specially selected red and white wine and soft drinks. You will cook around our oak banquet table and enjoy eating all your dishes together in the most sociable way in London. Check out our TripAdvisor page for reviews.
To check whether this class is suitable for you, please see our Dietary Preferences and Allergens page - even if we say it can be made suitable, please do always still let us know your dietary requirements or allergies when booking.